On a Friday afternoon in late June I packed up my car and hit the road for a tiny little town just outside of Montpelier, Vermont to photograph Jamie and Steve's rustic, DIY wedding!
I was meeting my good friend and second shooter, Jason Langevin at a little airbnb cabin in this quaint woodsy town of Calais, Vermont about four hours from Quebec City. I knew the weekend was going to be epic when the last thirty minutes of my drive was on straight up dirt roads.
Jamie and Steve's day began at a family friend's home about four minutes from where we were staying(everything was within four minutes of everything). Jamie and her bridesmaids were out on the patio arranging the bouquets in between their hair and makeup.
Steve and his groomsmen spent the night at a sweet little lake cottage(about four minutes away) and spent the morning eating hot dogs and drinking beers before heading over to the Old West Church(again, four minutes away).
This church was incredible! Built in 1825, it is a perfect example of an 18th-century New England meeting house with it's cubical pew arrangement, elevated podium and entouring second floor balcony. It screams New England charm! The reception was on a local neighbors property(four minutes away), up on a large hill overlooking the White Mountains of New Hampshire.
It was breathtaking. The entire day. From start to finish.. the weather, the flowers, the hair, the dresses, everyone breaking into song and clapping during the ceremony singing Edward Sharpe and the Magnetic Zeros, the pickup trucks, the view, the hilarious speeches, the food, the friend who brewed his own kegs of beer for the event, the mason jars, the library cards as seat assignments, the paper cranes, the plywood stage, the dancing, the band, the cupcakes, the gray clouds that came rolling in as the evening went on and ended the night with a massive storm, but most importantly: the PEOPLE.
Thank you Jamie and Steve for trusting me to capture this very special day in the story of your lives. I feel so honored to have been able to be there to witness the crazy amount of love that surrounds you both. Your families and friends are living proof of the love that you share and I wish you many many many more years of crazy dancing, laughing, amazing friendships, and joy together. Something tells me you won't be lacking any of it.
xoxo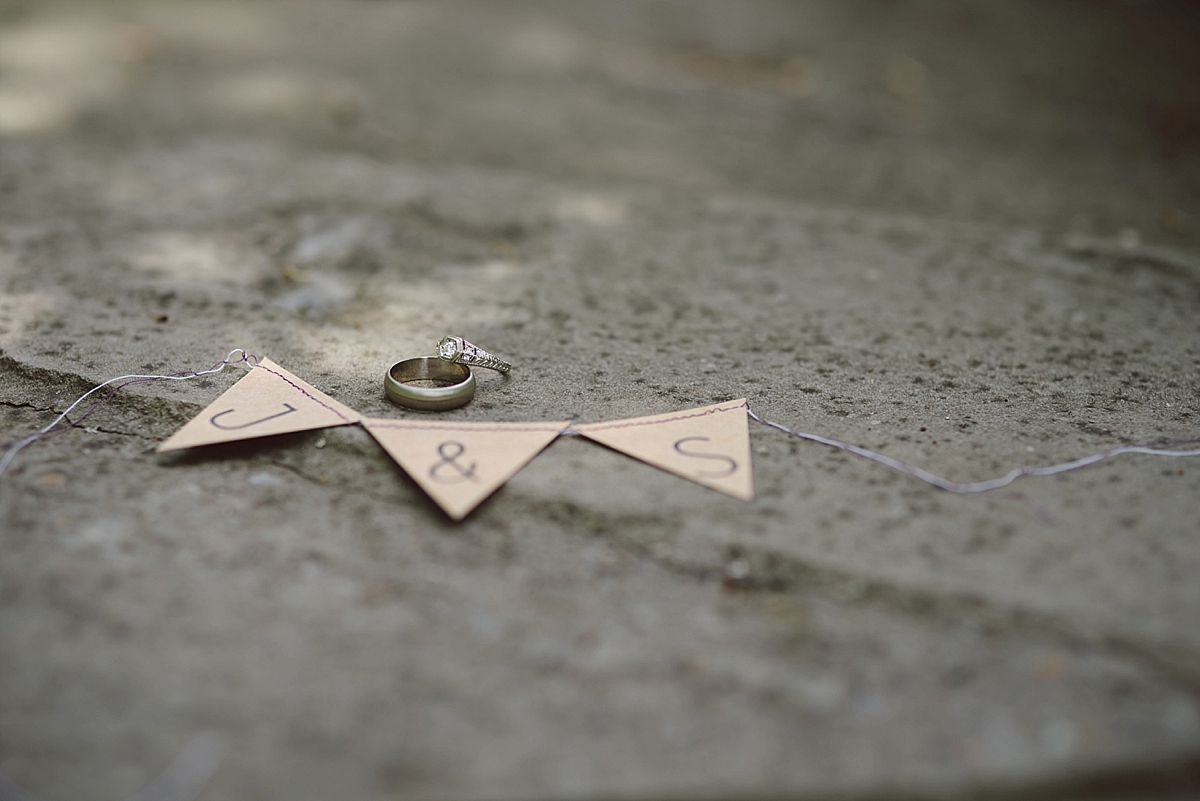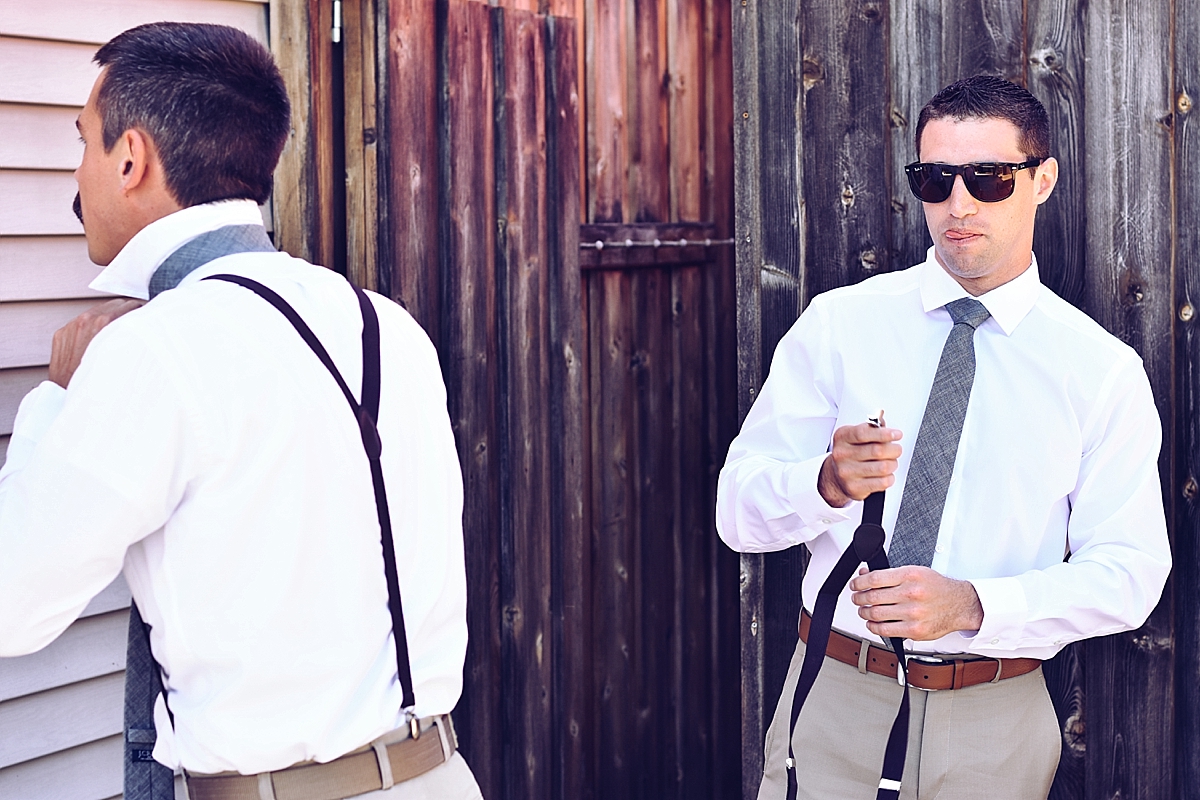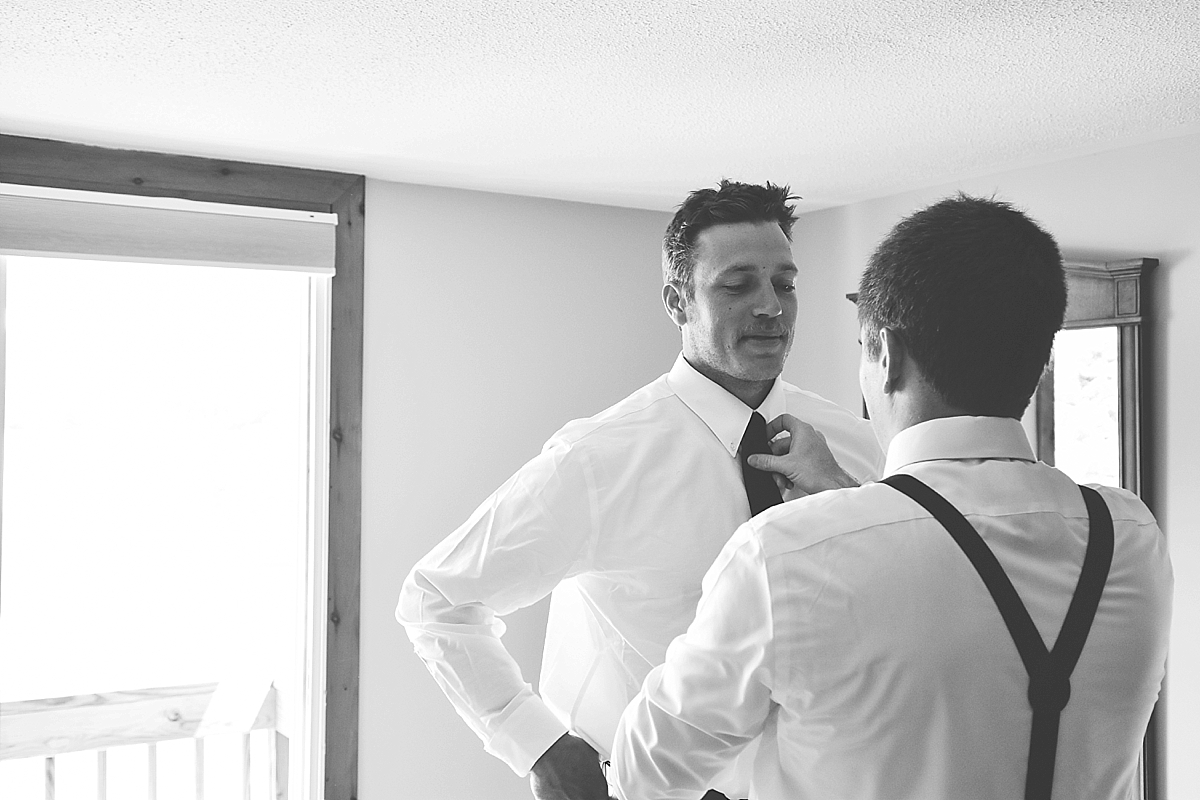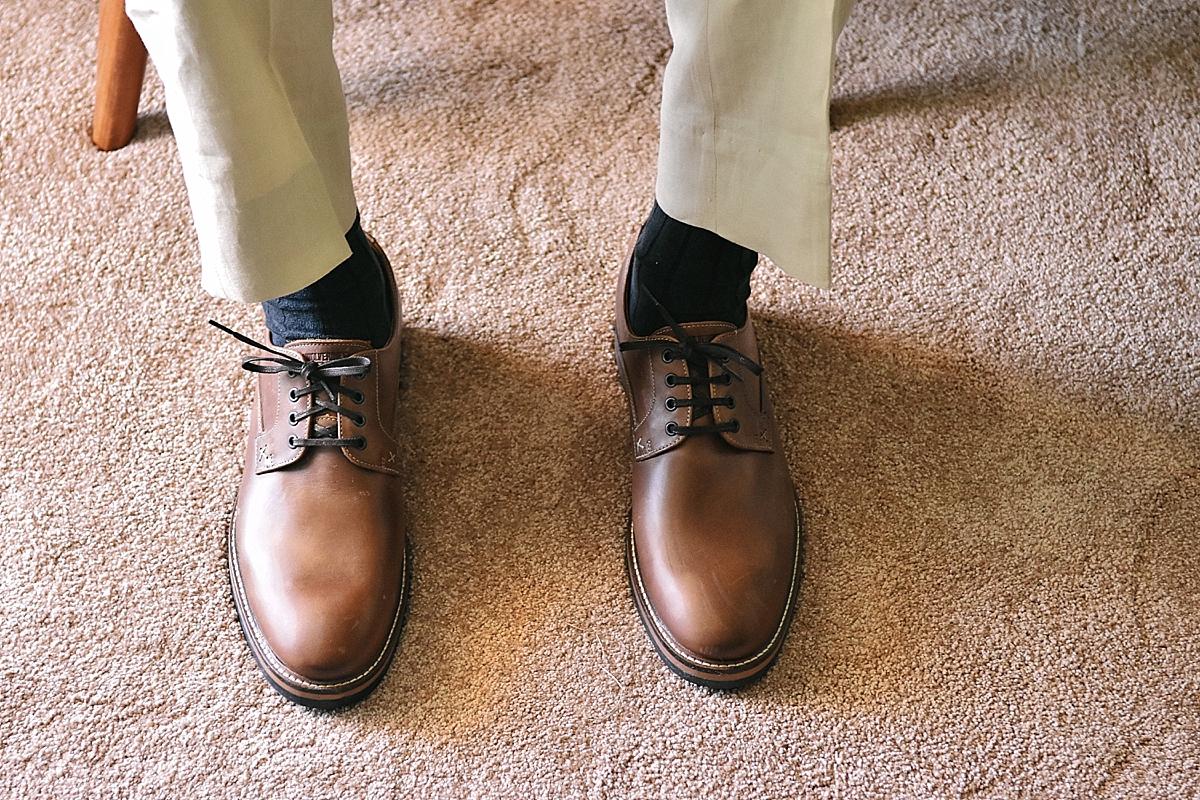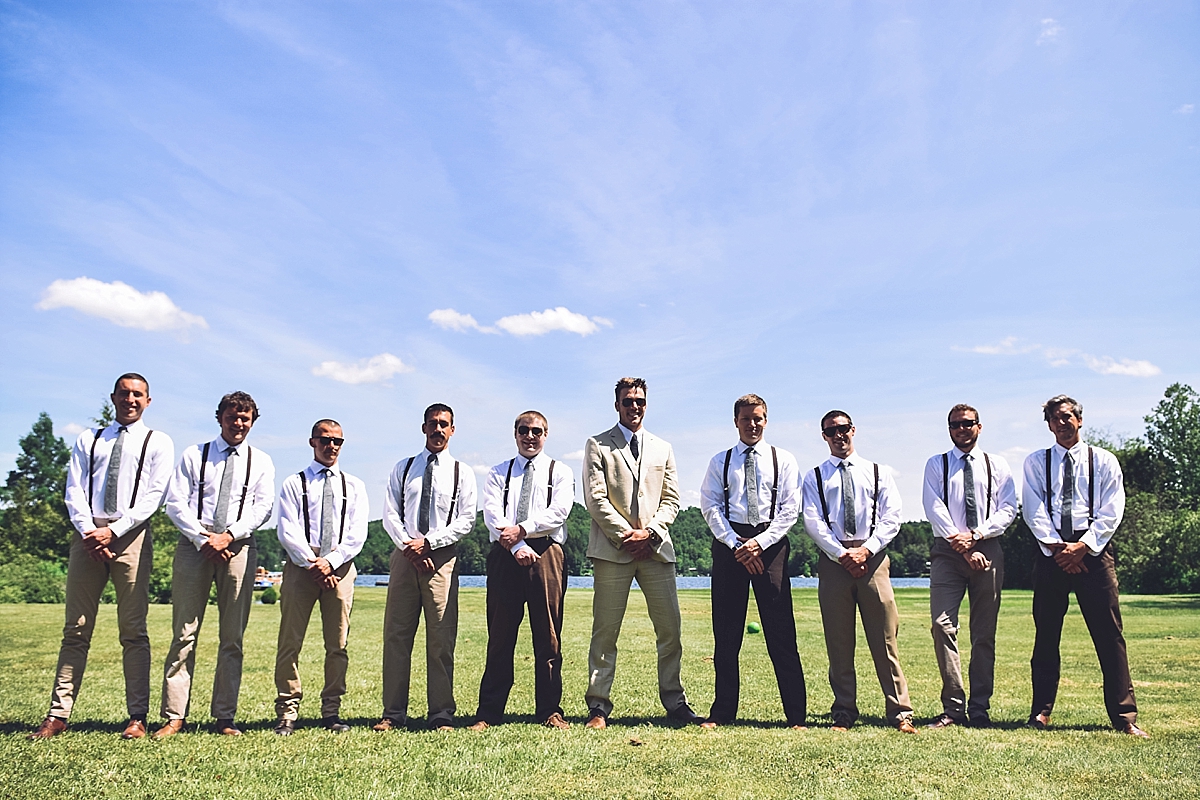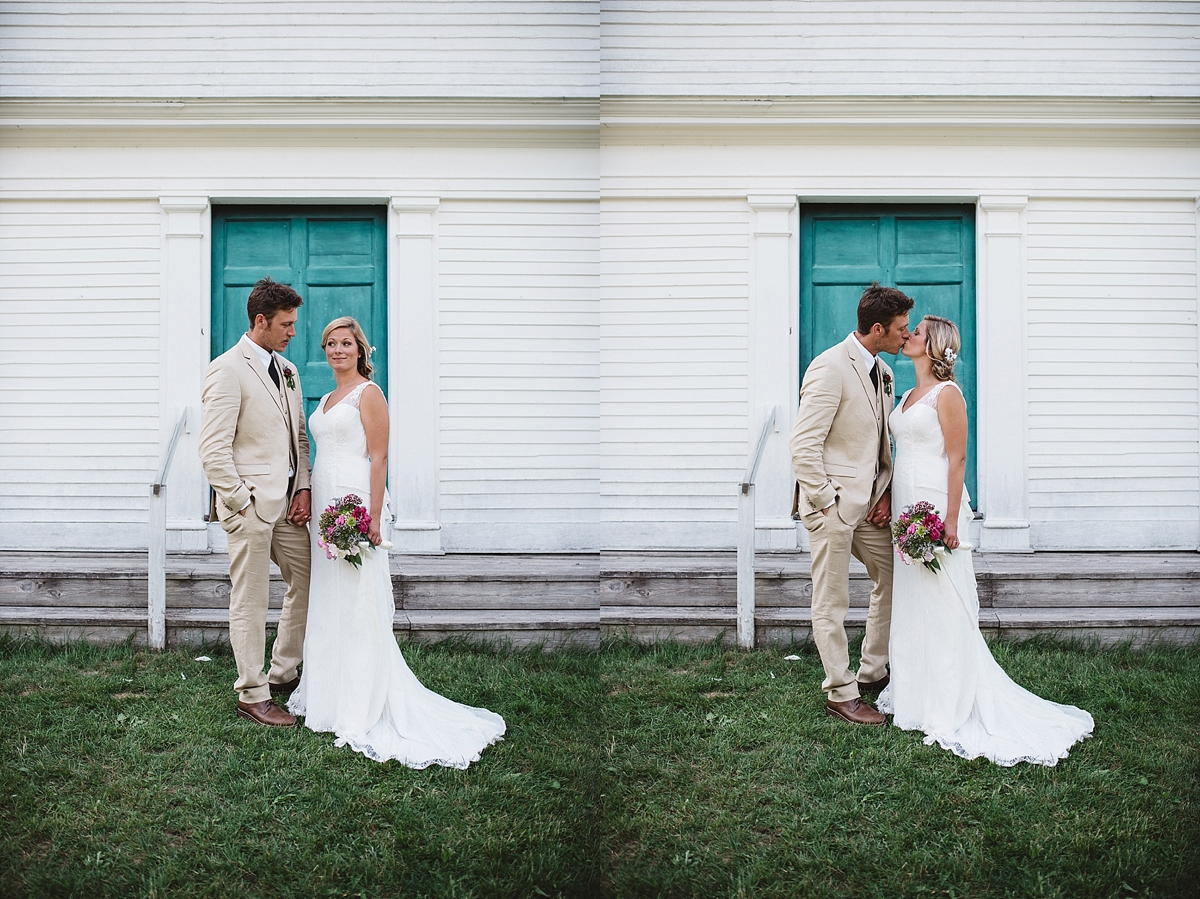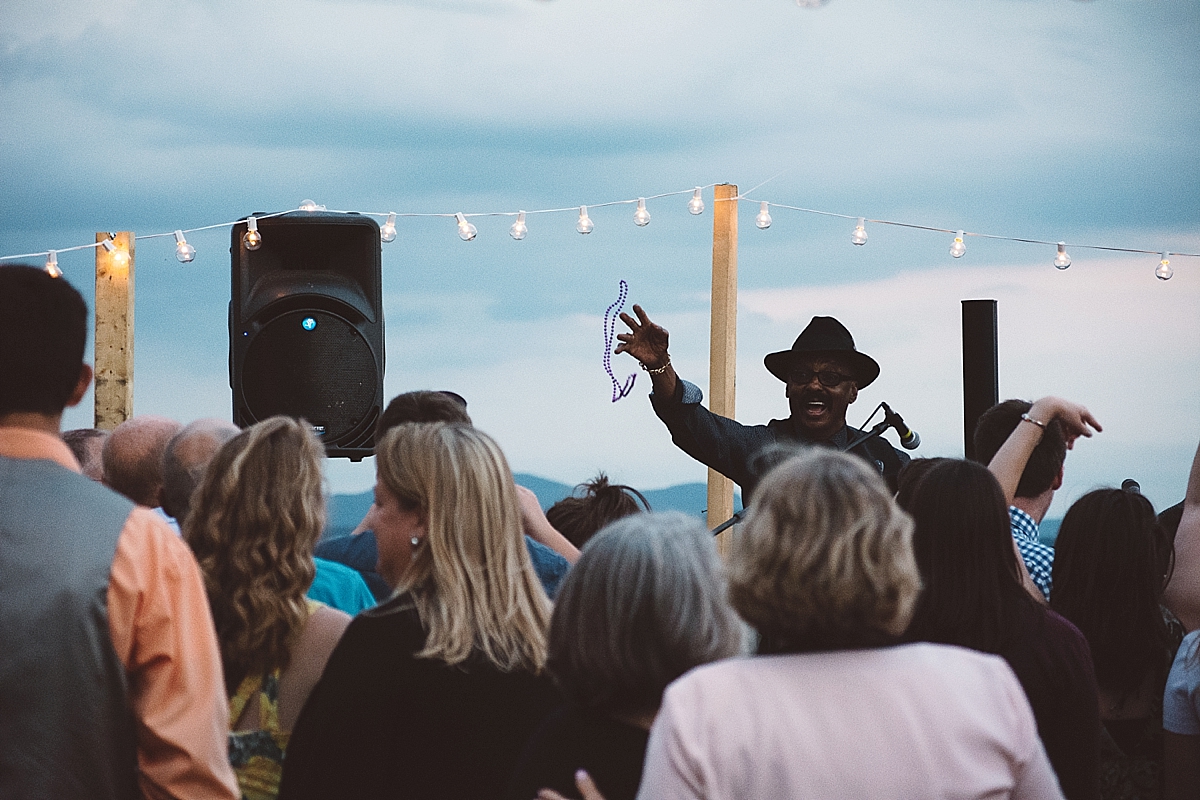 bride's dresses: Gallina for David's Bridal, groom's suit: Pronto Uomo for Mens Warehouse, invitations and menus: Jamie Connor and Rachael Clark, Flowers: Lisa Flloyd and and Debbie Clark, paper cranes: Jamie Connor and Emilie Connor
thank you again Jason Langevin for coming with me to second shoot this awesome day! xo